A revolutionary circuit configuration putting power electronics inside the battery.
Internal and external communications and control, Software-defined system functionality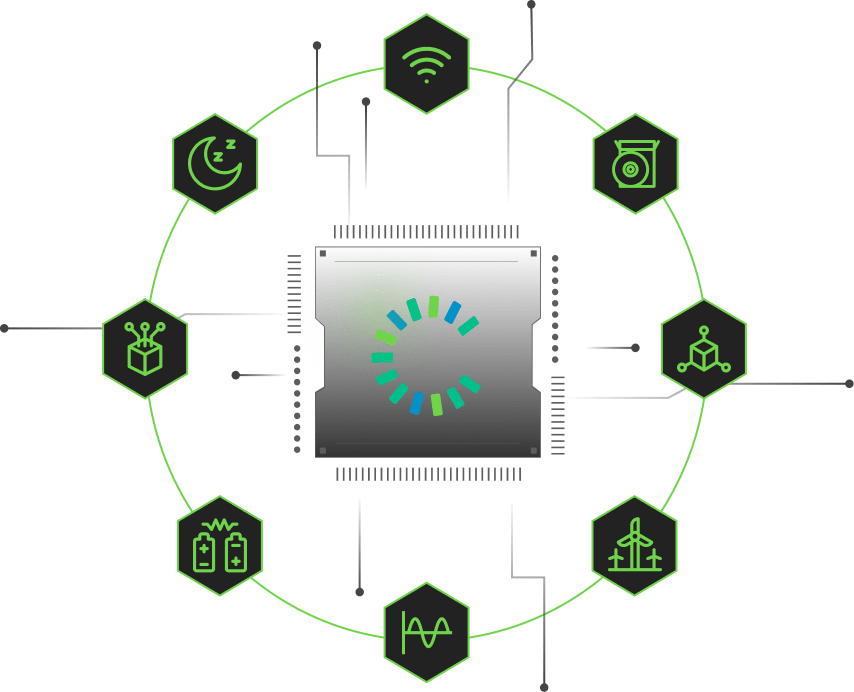 Cognicell™ replicates the inverter, BMS, converter, motor drive and charger inside the battery pack via chips & boards.
First of its kind.Chargerless.
By simplifying traditional power electronic components we fundamentally disrupt industry. Cognicell™ makes electrification more affordable and logistically conceivable. Allowing for new concepts of e-mobility, energy use, exchange, and storage to be realised.
Enhancing any battery types capabilities... Independent of battery chemistry.
Cognicell™ can be arranged into a battery pack via a single, three or multi-phase configuration.
We work diligently to deliver Cognicell® Powered™ solutions customized to our OEMs specs; with the very best engineering capabilities in our field:
Cognicell™ provides GLX with unparalleled value add to some of the worlds most established supply chains: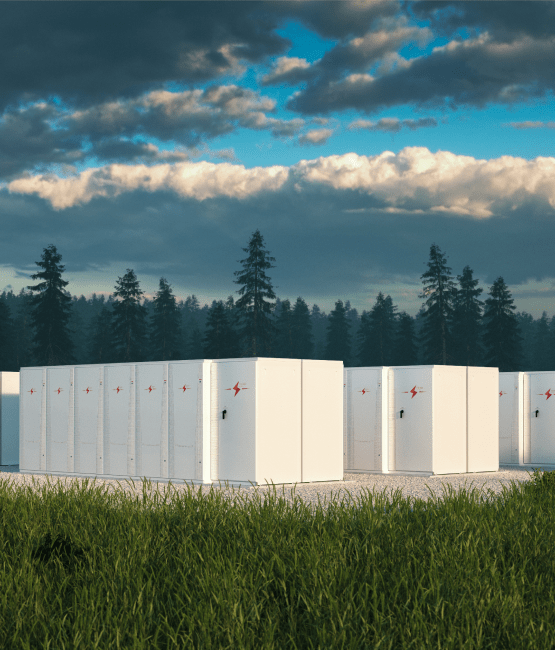 For Energy Storage the uniqueness of Cognicell™ is twofold. From inside the battery pack Cognicell™ can:
(1) charge from an unstable source.
2) control amplitude, frequency, and the electrical load.
This allows an energy storage device to charge from any 
conceivable electrical voltage source. Such sources can be generators, the grid, renewables. Etc.